Most days it is hard to imagine the challenges of a small business. Now, there are added difficulties with the worldwide chaos of the COVID-19 pandemic. Export-Import Bank of the United States (EXIM) helps exporters navigate some tricky situations with working capital loan guarantees, export credit insurance, and has some COVID-19 extension measures in place to assist existing accounts. EXIM is further dedicated to the Minority and Women-Owned Business community by offering special programs to discuss these and other products.
Each month, EXIM has dedicated staff serving in the Minority and Women-Owned Business (MWOB) division seeking partners with nonprofit and community-based organizations nationwide to provide professional and educational events. These informational sessions consist of in-person meetings (pre- and post- pandemic) and webinars to showcase the importance of exporting and Federal Government trade finance assistance programs and services.
These sessions include other benefits as well. Participants can network and knowledge-share with others who are involved in exporting. With 95 percent of consumers residing outside of America's borders, these events also bring together trade partners to help underserved businesses become aware about exporting advantages to maintain competitiveness and tips for growing a customer base.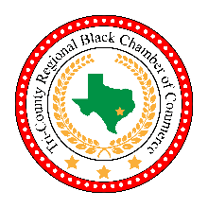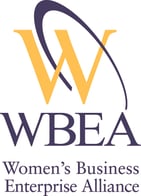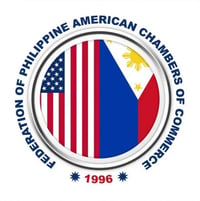 An example of past co-partners from nonprofit organizations and community-based organizations, include: Tri-County Regional Black Chamber of Commerce, Women's Business Enterprise Alliance, Women's Veterans Alliance, California Asian Pacific Chamber of Commerce, Federation of the Philippine American Chamber of Commerce, and more. Other key federal agency partners are often also represented from the U.S. Small Business Administration, Minority Business Development Agency, or U.S. Commercial Service. These agencies offer specific programs about how to find foreign customers and other available loan programs.
EXIM programs include coverage about EXIM Export Credit Insurance and Working Capital Guarantee Loan programs in support of export sales to grow revenues.
Check out EXIM's events page to register to attend webinars. Sign up for our Trade Finance Solutions blog to learn about various EXIM products, or request a free EXIM consultation with an EXIM trade finance specialist today!