Throughout March, the Export-Import Bank of the United States has provided resources to support women-owned businesses so they can confidently export their American-made goods and services worldwide. During a special Women's History Month event, one successful small business owner discussed how EXIM has helped her Texas-based firm grow into a multinational company.
Merrilee Kick, a former high school teacher turned CEO, explained during the webinar how she took an idea she got while grading papers and launched her business in 2009: "As women do, we roll up our sleeves and figure it out."
The woman-owned and family-operated business she founded, BuzzBallz, is an alcoholic beverage manufacturing company headquartered in Carrollton, Texas, that produces ready-to-drink cocktails in ball-shaped containers.
Generating a Global Business Buzz
When presented with an opportunity to begin exporting her product, Ms. Kick began working with her first international buyer and attending trade shows to learn the process involved in getting her product into global markets. She utilizes EXIM's Export Credit Insurance, which protects U.S. companies from nonpayment by foreign buyers, to offer the credit terms her customers needed.
"It's well worth it," she said. "It gives you the peace of mind that if you want to give somebody 60-days credit terms, 90-day credit terms, you can do that and still have the safety net that you will get paid."
BuzzBallz has been using EXIM's Export Credit Insurance since 2017, and the support has allowed it to continue increasing sales, adding new jobs, and evolving into a multinational company with revenue on pace to exceed $100 million. The company is growing at 68 percent year-over-year – even during the pandemic, when she took steps to support her employees – and Ms. Kick is looking ahead to expansion plans for 2024. The company's insurance is facilitated by EXIM broker Meridian Finance Group.
Ms. Kick encourages other small businesses to consider exporting. "Americans need more product internationally, and you can use EXIM to help with that. A lot of women and small business people don't know how to navigate those waters, and there's a huge need for it. When you go overseas, they love American goods."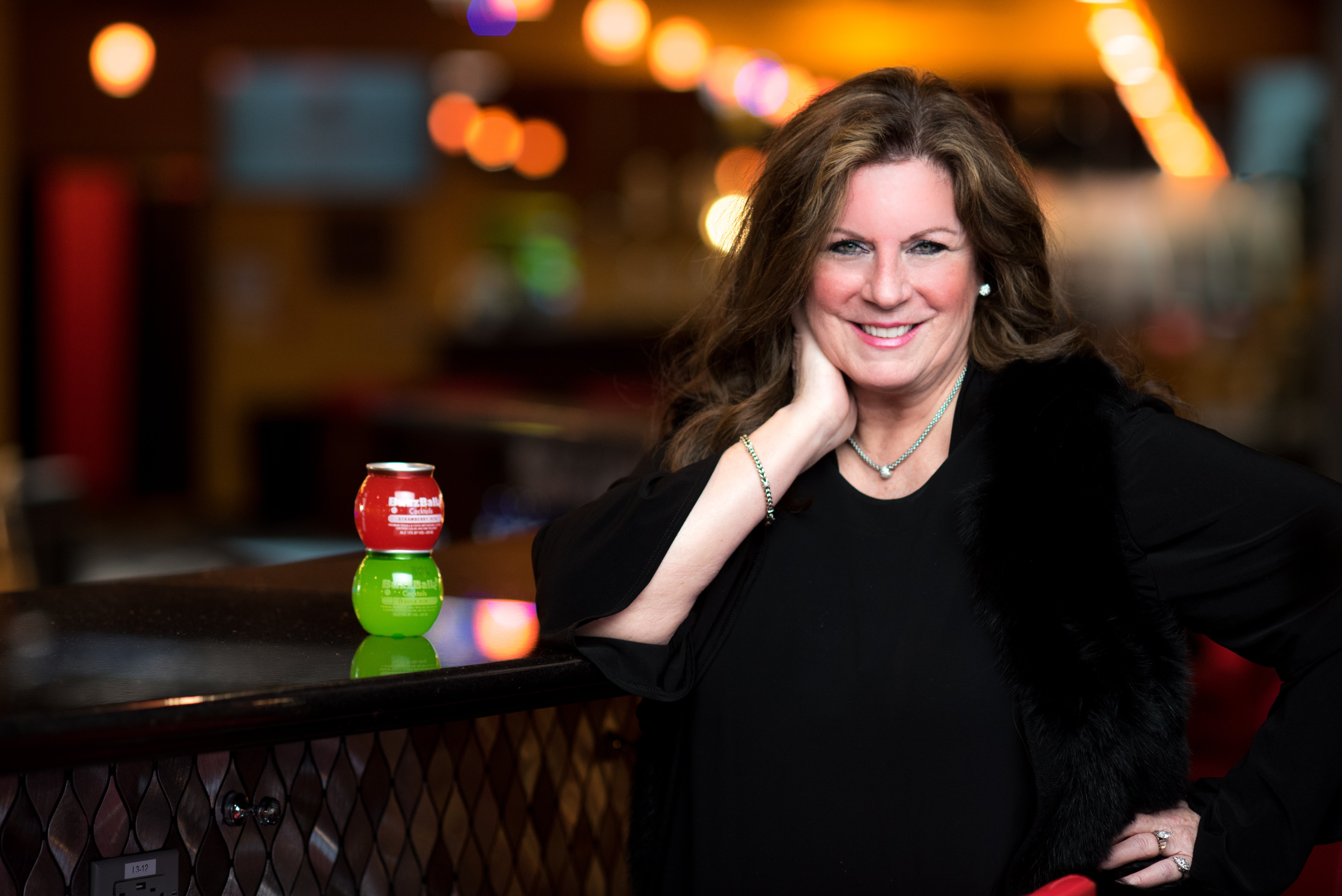 BuzzBallz CEO Merrilee Kick explained how EXIM's Export Credit Insurance helped her company expand its international business during a recent EXIM webinar. You can hear her advice for fellow small business exporters here.
Providing Resources for Women-Owned Businesses
Throughout the year, EXIM's Minority and Women-Owned Business Division (MWOB) works to support businesses like BuzzBallz that are owned by women, minorities, veterans, and individuals with disabilities. Expanding market access can spur economic growth for all, especially as the world recovers from the pandemic.
The MWOB team collaborates with organizations that have a minority trade focus, helping to spread the word about EXIM financing and create opportunities for export-ready U.S. businesses, like the organizations highlighted during EXIM's Women's History Month event: From Land, Sea, and Air to Exporting – Women-Owned Business on the Go!
EXIM President and Chair Reta Jo Lewis underscored the agency's commitment to fostering economic opportunity and supporting underserved communities in a special message celebrating Women's History Month.
"As we look forward, we are committed to reaching more women-owned exporters, ensuring our programs consider equity at all stages of our work, and ultimately help build a better, more equitable, America," Chair Lewis said.
To find out how EXIM can help your business export worldwide, schedule a free consultation with a member of the MWOB team today.