As the number of U.S. Black-owned businesses continues to grow, the Export-Import Bank of the United States (EXIM) marks Black Business Month by offering trade finance tools to support these companies as they export their goods and services to the global marketplace.
Black Business Month began in 2004 when John William Templeton, a journalist and historian, along with Frederick E. Jordan, an engineer and entrepreneur, founded the annual observance to foster support for and recognize the accomplishments of Black-owned businesses.
To honor that vision, EXIM President and Chair Reta Jo Lewis is presenting a special message from EXIM to celebrate Black Business Month and the nation's 3.1 million Black-owned businesses.
"August is Black Business Month, an opportunity to both recognize and support the Black-owned businesses across the country," Chair Lewis said. "Here at the Export-Import Bank of the United States, we want to take a moment to acknowledge the crucial role these businesses play in our economy."
EXIM President and Chair Reta Jo Lewis celebrates Black Business Month. You also can view her message here.
Black-Owned Businesses on the Rise
From 2017 to 2019, the number of U.S. Black-owned businesses grew in all sectors of the U.S. economy, according to the most recent data from the U.S. Census Bureau.
The Census Bureau found that in 2019:
There were 134,567 Black-owned employer businesses — meaning businesses that have more than one employee — in all sectors of the U.S. economy. That represented an 8 percent increase from 2018.
Those businesses accounted for 1.3 million employees and about $40.5 billion in annual payroll.
The largest segment of these businesses — about 29.5 percent — was in the health care and social assistance sector.
Prioritizing Equity and Providing Resources for Small Businesses

In his proclamation for Black History Month earlier this year, President Biden honored "the immeasurable contributions of Black Americans" and vowed to "deliver major investments in Black entrepreneurs and small businesses."
Chair Lewis echoed that sentiment in her comments, noting that "at every level of government, the President is prioritizing equity and inclusion."
Throughout Black Business Month, EXIM has provided numerous resources to help U.S. businesses begin or expand their export journeys. EXIM's Minority and Women-Owned Business Division (MWOB) works closely with organizations that have a minority trade focus, to help spread the word about EXIM financing and create opportunities for export-ready U.S. businesses that are owned by minorities, women, veterans, and people with disabilities.
"Through the leadership of our Office of Minority and Women-Owned Business, EXIM authorized $361 million for minority and women-owned businesses in 2021 — a 10 percent increase from 2020," Chair Lewis said. "We also took important steps to lay new foundations for greater outreach, collaborations, and partnerships in the years ahead."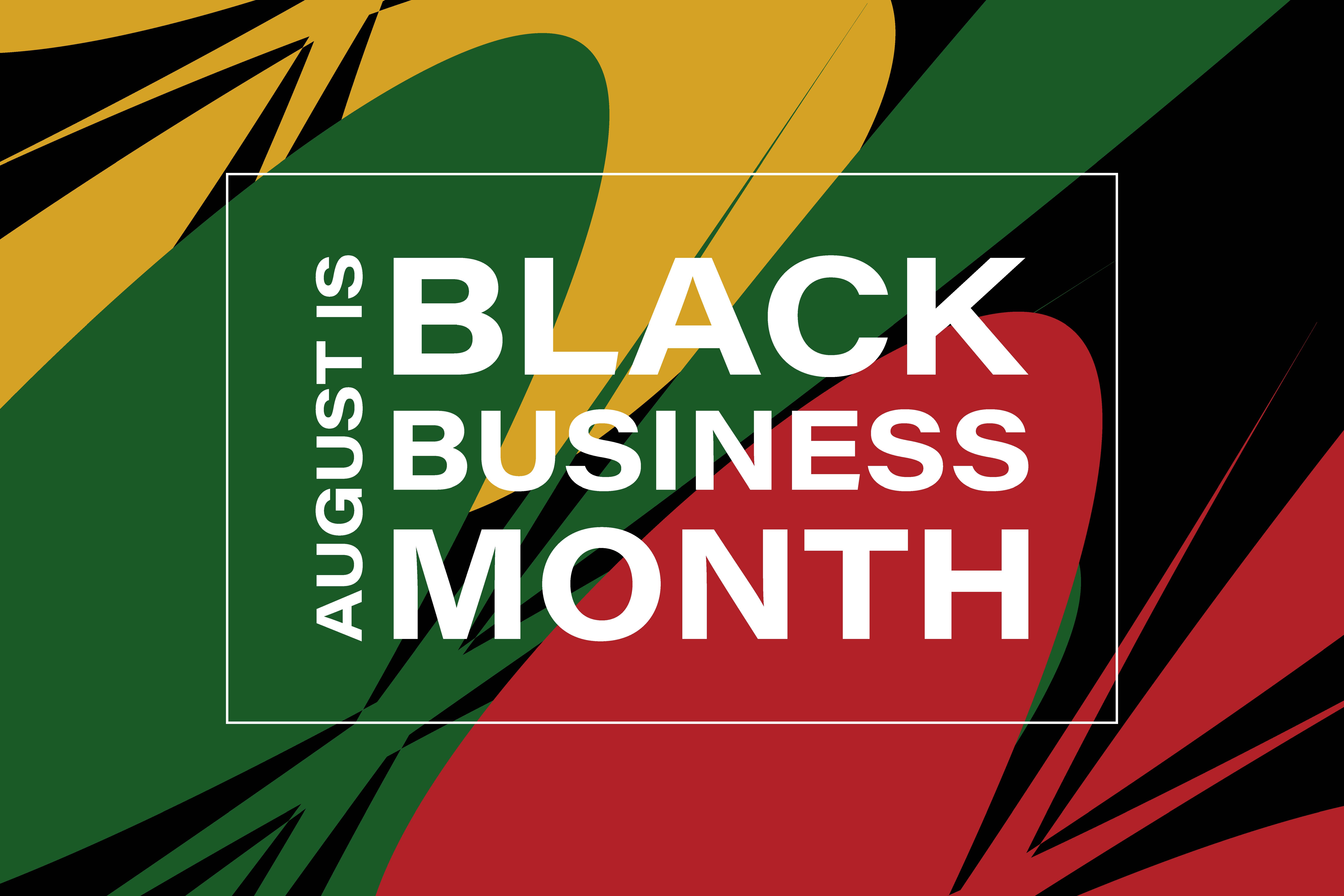 To find out how EXIM can help your business compete in the global marketplace, schedule a free consultation with a member of the MWOB team and launch your export journey today.