During Hispanic American Heritage Month, the Export-Import Bank of the United States joins in celebrating the histories, cultures, and contributions of American citizens whose ancestors came from Spain, Mexico, the Caribbean, and Central and South America. At 62.6 million, people of Hispanic origin comprise the nation's largest racial or ethnic minority — 18.9 percent of the total population, according to the most recent U.S. Census Bureau data.
To acknowledge that remarkable history, EXIM President and Chair Reta Jo Lewis is presenting a special message from EXIM to celebrate Hispanic American Heritage Month.
"During Hispanic American Heritage Month, our nation pays tribute to the generations of Hispanic Americans who have positively influenced and enriched our nation and society," Chair Lewis said. "Here at the Export Import Bank of the United States, we want to take a moment to acknowledge those significant contributions."
EXIM President and Chair Reta Jo Lewis celebrates Hispanic American Heritage Month. You also can view her message here.
Honoring Hispanic Traditions and Contributions
The annual event began in 1968 as Hispanic Heritage Week under President Lyndon Johnson, then it was expanded by President Ronald Reagan in 1988 to cover a 30-day period starting on September 15 and ending on October 15. It was enacted into law on August 17, 1988.
The observance starts on September 15, a historically significant day that marks the anniversary of independence for five Latin American countries: Costa Rica, El Salvador, Guatemala, Honduras, and Nicaragua. The designated period is also a nod to those from Mexico and Chile, which celebrate their independence September 16 and September 18, respectively.
At EXIM, Chair Lewis recently kicked off the commemoration by joining with Dr. Antonio Flores, President and CEO of the Hispanic Association of Colleges and Universities (HACU), in signing a memorandum of understanding focused on creating educational opportunities at EXIM for students, faculty, and staff at HACU-member institutions.
In proclaiming National Hispanic Heritage Month, President Biden underscored the commitment to diversity, equity, and inclusion. He thanked the many generations of Hispanic leaders who have helped build this country and continue to fight for equality and justice.
"Hispanic heritage holds an indelible place in the heart and soul of our Nation, and National Hispanic Heritage Month reminds us that the American identity is a fabric of diverse traditions and stories woven together," President Biden said.
Providing Resources for Growing Hispanic Businesses

According to the U.S. Census Bureau, the number of Hispanic-owned businesses continues to increase. The Census Bureau found that in 2019:
Hispanic-owned businesses made up about 6 percent (346,836) of all employer businesses, meaning businesses that have more than one employee.
Those businesses accounted for an estimated $463.3 billion in annual receipts.
They provided jobs for 2.9 million employees with about $108.4 billion in annual payroll.
EXIM's Minority and Women-Owned Business Division (MWOB) can help Hispanic-owned businesses thrive in the international marketplace. The MWOB team works closely with organizations that have a minority trade focus, to help spread the word about EXIM financing and create opportunities for export-ready U.S. businesses that are owned by women, minorities, veterans, and individuals with disabilities.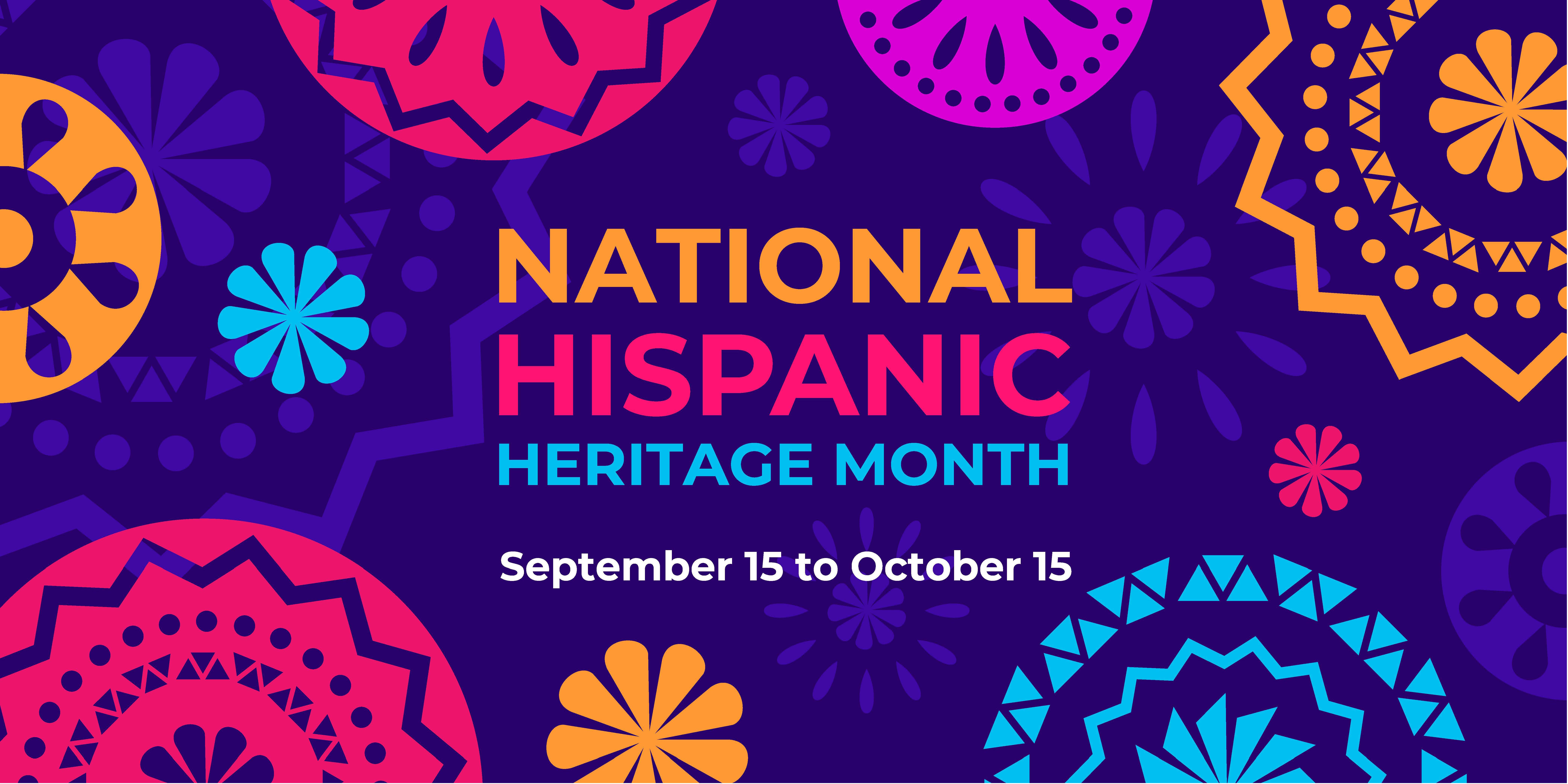 To find out how EXIM can help your business compete globally, schedule a free consultation with a member of the MWOB team and launch your export journey today.