Each November, the nation pauses to observe Veterans Day in honor of the men and women who have answered the call to serve our country with dedication, valor, and sacrifice. On November 11, Americans pay tribute to military veterans with parades and events nationwide as well as a National Veterans Day Observance at Arlington National Cemetery.
The Export-Import Bank of the United States proudly joins in commemorating the contributions these 16.5 million military veterans have provided to our nation and our economy. To honor their service, EXIM President and Chair Reta Jo Lewis is presenting a special message.


"When it comes to supporting those who have served our country, the Export Import Bank of the United States stands strongly beside our U.S. veterans," Chair Lewis said. "Many of the brave men and women who defended our nation have continued their service by starting their own businesses — which creates American jobs and boosts the U.S. economy."
EXIM President and Chair Reta Jo Lewis honors veterans with a special message for Veterans Day. You also can view her message here.
Paying Homage for Bravery and Dedication

Veterans Day originated as Armistice Day, designated by President Woodrow Wilson on Nov. 11, 1919, the first anniversary of the end of World War I, which took effect on the eleventh hour of the eleventh day of the eleventh month. Congress passed a resolution in 1926 making it an annual observance, and it became a federal holiday in 1938.
In 1954, following World War II, President Dwight Eisenhower signed legislation changing the name to Veterans Day, expanding it beyond World War I to honor all who serve the country during war or peacetime.
In his remarks at Arlington National Cemetery on Veterans Day 2021, President Biden said, "We pay homage to the unrelenting bravery and dedication that distinguish all those who have earned the title of 'American veteran.' It's an honor that only a small percentage of Americans can claim, and one that marks those who are able to claim it as brothers and sisters. It's a badge of courage that unites across all ages, regardless of background — because to be a veteran is to have endured and survived challenges most Americans will never know."
'Make Sure Somebody's Looking Out for You'

As veterans continue their service by starting their own businesses, EXIM is committed to helping them compete effectively. For veterans operating a small business, exporting American-made products provides a proven path to success that capitalizes on their global experience and military skill to reach the vast consumer base in the global marketplace.
According to the most recent data from the U.S. Census Bureau, veteran-owned businesses continue to increase. The Census Bureau found that in 2019:
There were 331,151 veteran-owned businesses, representing nearly 6 percent of all U.S. employer businesses with more than one employee.
Those businesses provided jobs for 4 million employees.
They generated an estimated $963.4 billion in receipts.
EXIM can assist veteran-owned businesses, with the trade finance tools they need to begin or expand exporting their products worldwide. That's what happened for Craig Carson, a U.S. Army veteran who is CEO of Jeco Plastic Products, headquartered in Plainfield, Indiana.
Beginning in 1998, Mr. Carson turned to EXIM's export credit insurance to protect his company's foreign receivables from nonpayment by international buyers. That allowed him to offer open account credit terms to customers, which paved the way for double-digit sales growth. Exports now comprise about two-thirds of Jeco's sales volume, and the company ships to markets in Western and Eastern Europe, North and South America, Japan, and the Middle East.
In business terms, Mr. Carson compares the protection EXIM provides for small businesses to the protection that fellow soldiers provide for each other: "You better make sure somebody's looking out for you."
"If I'm extrapolating the EXIM experience to what I'm talking about here — and every veteran knows what I'm talking about — it's kind of like that. It's different in that it's a financial thing only, but that's also kind of life and death, financially speaking. … I'm talking about who's going to be there when nobody else is there," he said.
Providing Tools to Accomplish Your Mission
To support underserved businesses, EXIM has a Minority and Women-Owned Business Division (MWOB) that works closely with organizations that have a minority trade focus, to help spread the word about EXIM financing and create opportunities for export-ready U.S. businesses that are owned by minorities, women, veterans, and individuals with disabilities.
"As a veteran you may have had a global experience where you've been to different counties and you've traveled a lot and you've seen other cultures, and now you want to bring your domestic business to international expansion by reaching those global markets," said Steve Freshour, a U.S. Marine Corps veteran who is Vice President of EXIM's Business Credit Division.
"Now that I'm at EXIM, I'm really happy to be able to support veterans in their mission to accomplish expansion of their business through exporting," he added. "EXIM gives you the tools you need to accomplish that mission."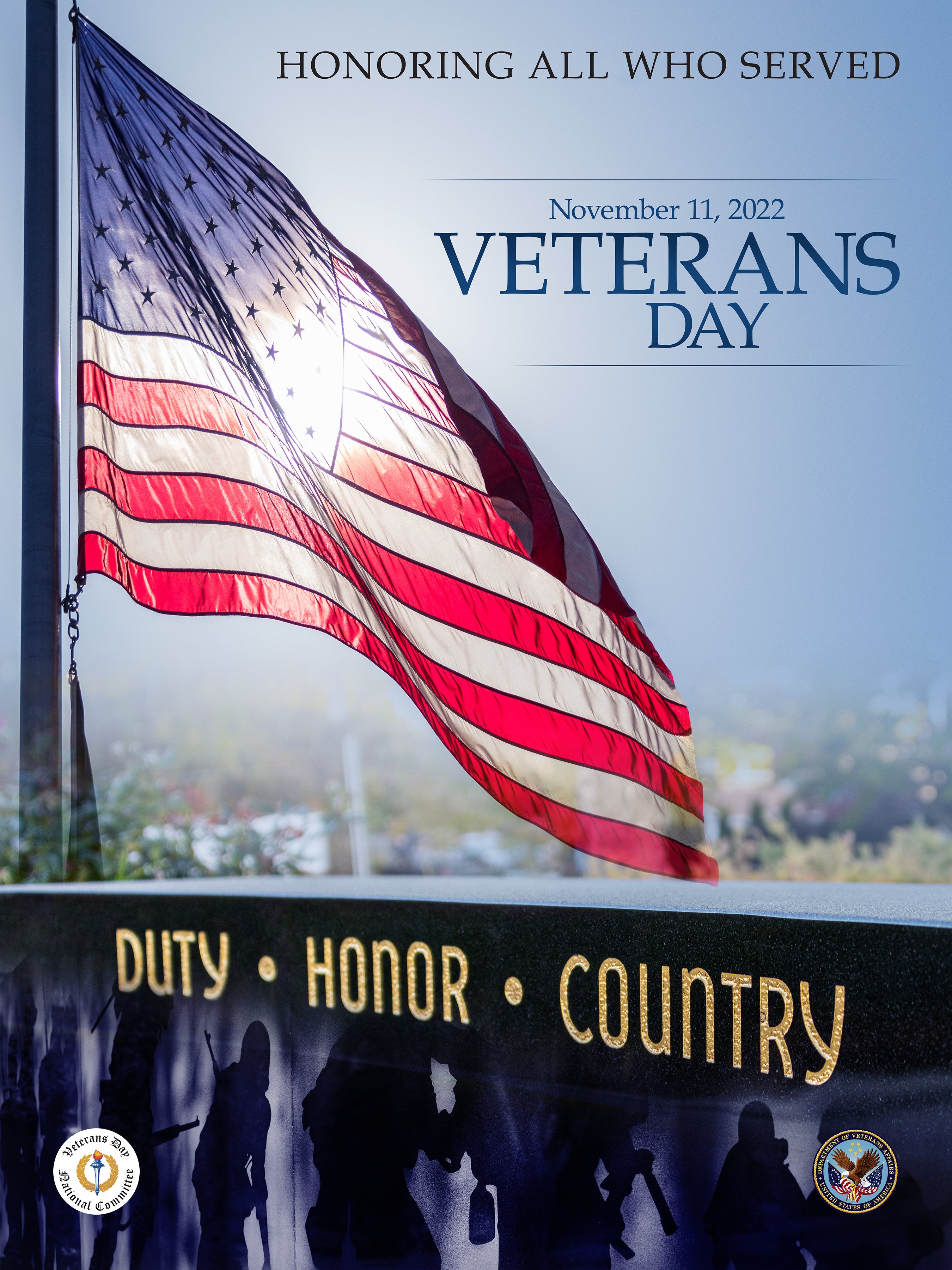 You can see more stories here about how other U.S. small businesses, like Jeco Plastic Products, have found success by taking their business global. To talk with an EXIM trade finance specialist who works directly with veteran-owned companies, schedule a free consultation and launch your export journey today.