With October just around the corner, a few things come to mind:
Pumpkin spice everything.
The end of summer and cooler fall weather.
…and Manufacturing Month!
The first Friday of October has been known as Manufacturing Day since 2012 to highlight what modern manufacturing is all about. To further signify the importance of American manufacturers, October has been adopted as Manufacturing Month. Throughout the month, organizations such as the National Association of Manufacturers (NAM), Manufacturing Extension Partnership (MEP), and the Manufacturing Institute highlight the manufacturing industry and how critical it is to the nation's economy.
To underscore the importance of U.S manufacturing exports, these federal government agencies have partnered to share the tools and resources available to all manufacturers who are interested in expanding globally: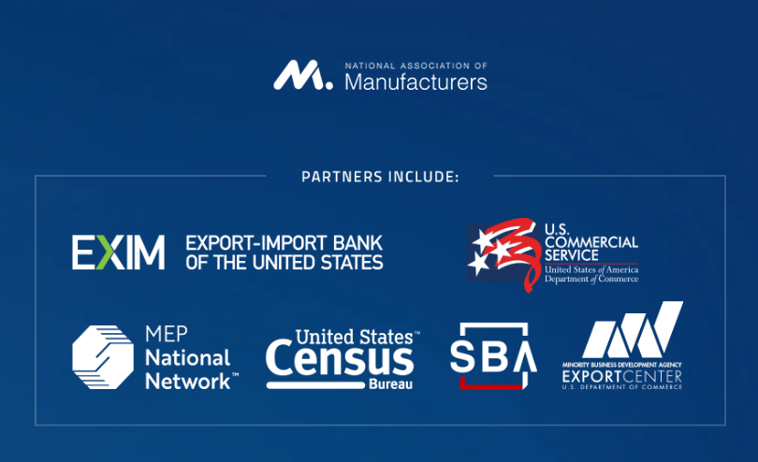 To learn more, please join us for a Manufacturing Month webinar: Reframe Your Export Game on October 13, 2022 at 2 p.m. ET. The webinar will feature accomplished small business manufacturers sharing insight that can help you grow your company's international sales. This free webinar will also feature trade experts to provide an overview of federal government tools, resources, and services available to support U.S. companies of all sizes.
"Made in the USA" is a mark of quality recognized worldwide. You can take advantage of the fact that more than 95 percent of the world's consumers live outside the United States. Learn about strategies and U.S. government resources that can help you grow globally.
Space is limited so register for this webinar today!