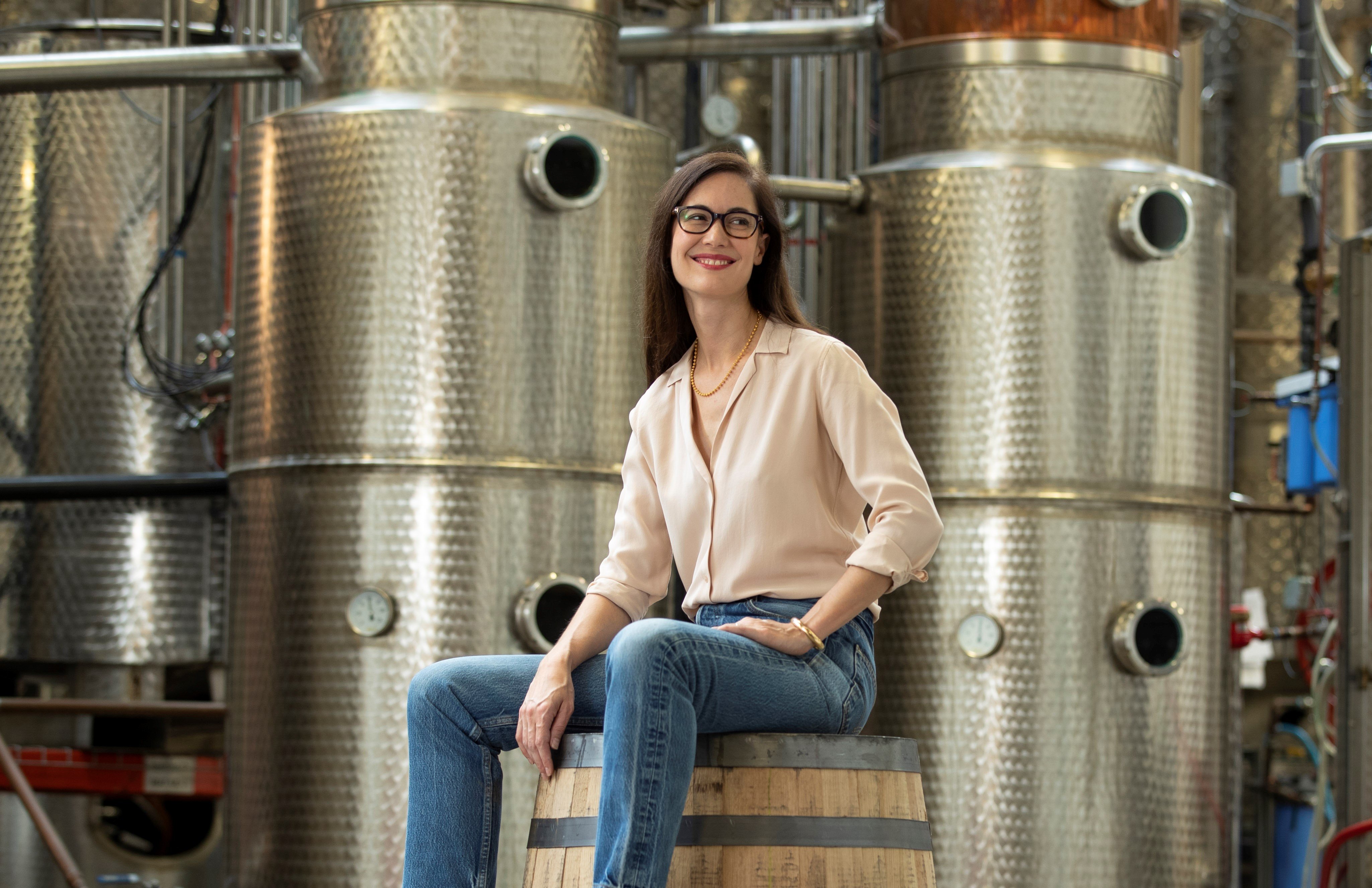 This interview with Dr. Sonat Birnecker shares some of the exporting challenges that she needed to overcome as a proprietor of a woman-owned and family-owned small business to make KOVAL Distillery spirits available in global markets. She and her husband Robert decided to leave their academic careers and co-found the KOVAL Distillery, Chicago's first distillery since the 1800s. KOVAL employs 24 people; five staff members are dedicated to its export operations. KOVAL produces organic whiskey, liqueurs, gin, and specialty spirits.
Dr. Sonat Birnecker has successfully navigated her company through many paths to achieve profitable revenue and brand awareness within international markets. She offers the following guidance to other small company enterprises, "Small businesses have a lot to gain by engaging in exports. However, it is always a good idea to protect oneself from as many risks as possible. Working with EXIM is a way to protect against the biggest risk: not getting paid."
KOVAL Distillery is one of many successful U.S. small business exporters and women-owned companies that use EXIM's Export Credit Insurance to protect their foreign accounts receivable from nonpayment by foreign customers. EXIM's low-cost export credit insurance can also help your business gain sales and compete in global markets by offering open account credit terms. Doing so can make your products more attractive to international wholesalers and distributors as buyers are not fond of prepayment.
Dr. Sonat Birnecker advises small businesses owners that they also have "other ways to protect oneself by learning as much about the business environment as possible and having someone on the ground – preferably someone who understands the culture, language, and nature of the industry."
One of the biggest obstacles that KOVAL has had to deal with has been trying to understand how organic products are classified in other countries, compared to U.S. regulations, practices, and proper labeling requirements. While this experience was frustrating for KOVAL staff, they have adjusted their processes to remove the organic labels for their products exported to the EU and other countries.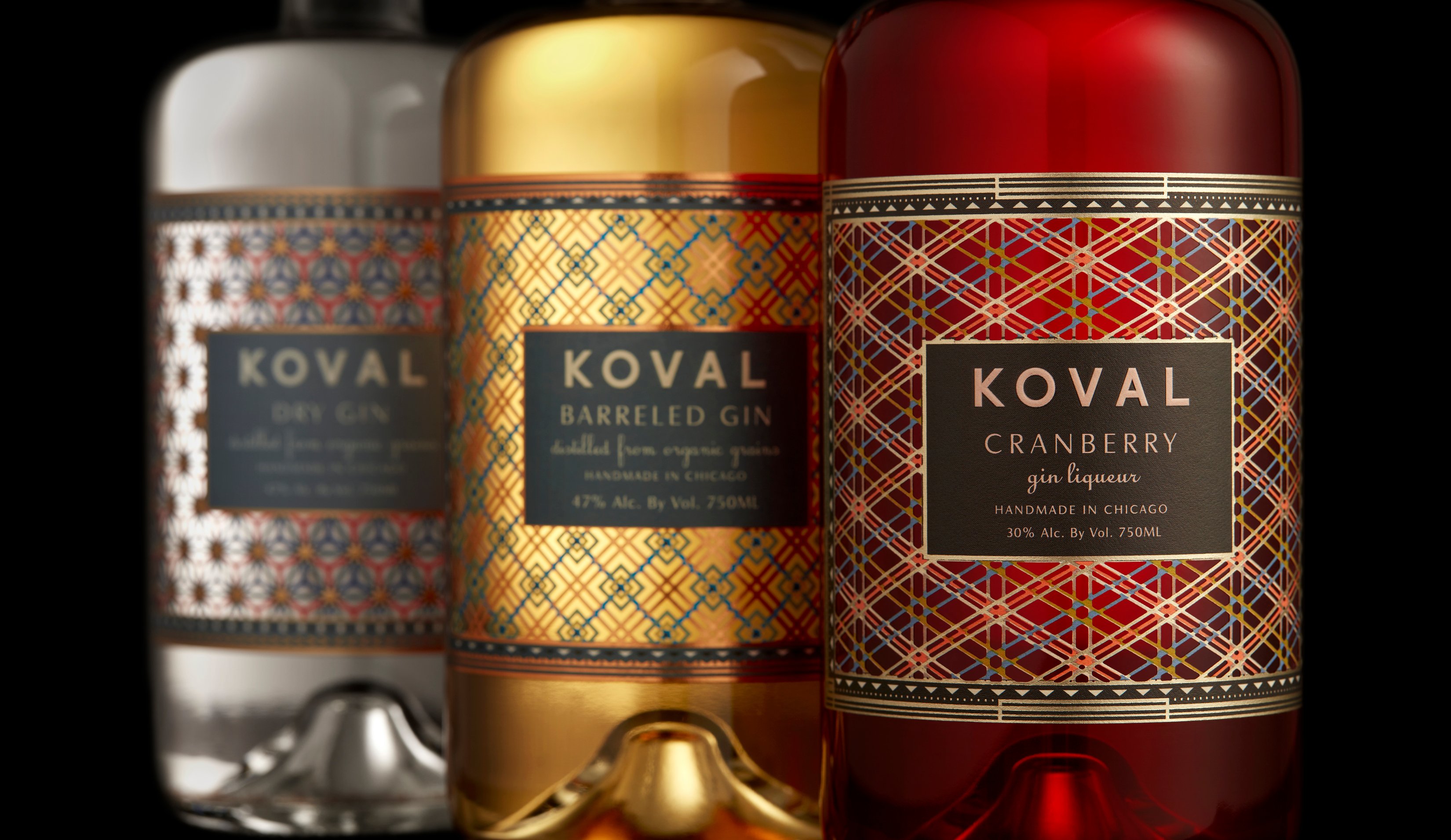 Despite the challenges, Dr. Sonat Birnecker mentioned that KOVAL is selling to 40 countries and is generating about 30 percent of overall company revenue from export sales. She also commented, "EXIM Bank has been instrumental in providing us with the security and leverage to make business arrangements that help us grow our company abroad. Furthermore, our relationship with EXIM Bank has helped us get paid by distributors that were delinquent by merely reminding them that we work with EXIM."
To learn more about EXIM's nonpayment risk protection to help your company export to global markets, request a free consultation with an EXIM regional expert.