Labor Day is a celebration for all U.S. workers. We celebrate workers' diligence to create goods and services with American spirit, ingenuity, and quality. Workers in U.S.-based businesses are producing goods and services to be available around the world to reduce inventory and increase profits.
Exports of "Made in the USA" products that are supported by the Export-Import Bank of the United States (EXIM) enable foreign consumers to purchase more from the United States. EXIM also provides financial support to U.S. companies, including small businesses, to increase their global sales while minimizing the risks of buyer nonpayment.

Protect Your Business from Buyer Nonpayment
EXIM's Export Credit Insurance works like a car insurance policy. Your company makes premium payments for the insurance. Export credit insurance protects your foreign accounts from buyer nonpayment. Once your company ships the product, or service, the foreign buyer receives it. If the foreign customer does not pay within your agreed terms, your company can file a claim with EXIM. EXIM will pay up to 95% of the invoice value for political or commercial loss. With nonpayment protection, U.S. companies are more likely to extend their foreign buyers open account credit terms rather than have them pay cash in advance.
Get Cash for Operational Needs
With export credit insurance in place for your international sales, you may want to work with your lender for a working capital loan. EXIM works with commercial lenders, known as delegated authority lenders. These approved lenders turn to EXIM to provide a backing in the form of a guarantee for working capital loans used for exporting. EXIM's Working Capital Loan Guarantee offers many benefits to your company, such as using the lender's loan to purchase materials, or additional equipment needed to make more "Made in the USA" products.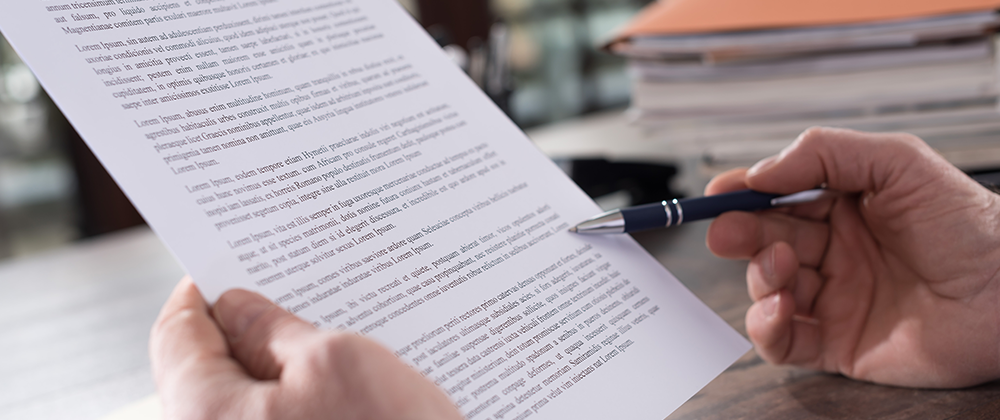 One EXIM requirement in place is your product or service must contain more than 50% U.S. content. The below example portrays the direct and indirect costs involved in producing a product or service and illustrates how U.S. content costs are calculated.
Foreign Content Cost ($10.00) + U.S. Content Cost ($10.50) = Total Cost ($20.50) U.S. Content Cost ($10.50)/ (divided by) Total Cost ($20.50) = 51 percent
Foreign Content

Cost

U.S.

Content

Cost

Total

Cost

Sales

Price

Profit

Percentage (%) of Content

$10.00

$10.50

$20.50

$45.00

$24.50

51%
Your company can learn more about EXIM products and policies by requesting a free consultation with an EXIM trade specialist.
After you complete your barbeques and last long weekend of the summer with your small group of family and friends to honor U.S. workers, you can investigate how EXIM can help your company increase international sales with products made-in-the USA.