Every March, Women's History Month recognizes the accomplishments and contributions of women to society, culture, and history. From space exploration to the performing arts, women have impacted every sector and field. EXIM is committed to supporting women-owned businesses, and this Women's History Month, we recognize several extraordinary women-owned businesses.
BioSafe Technologies
Blood-sucking insects are difficult to control, but that did not stop BioSafe Technologies' CEO Lynn James-Meyer. While researching non-toxic methods for controlling insects on plants, she found the formulas worked well as a shampoo against fleas, mites, and lice. BioSafe now exports its pesticide-free, clinically proven lice shampoo to Europe and uses EXIM's export credit insurance to protect the company from nonpayment due to commercial and political risks. EXIM covers up to 95 percent of the company's sales invoice.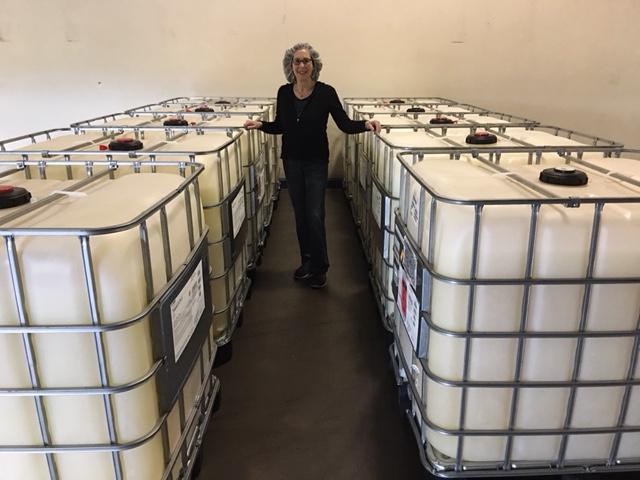 AcousticSheep
Working as an on-call family physician, Dr. Wei-Shin Lai found herself struggling to fall asleep after late night phone calls. Meditative music helped her get back to sleep, but she found most headphones to be bulky and uncomfortable. So she invented her own. With the help of EXIM's export credit insurance to cover its foreign accounts receivable, AcousticSheep now sells its products to Europe, Asia, Australia, and New Zealand.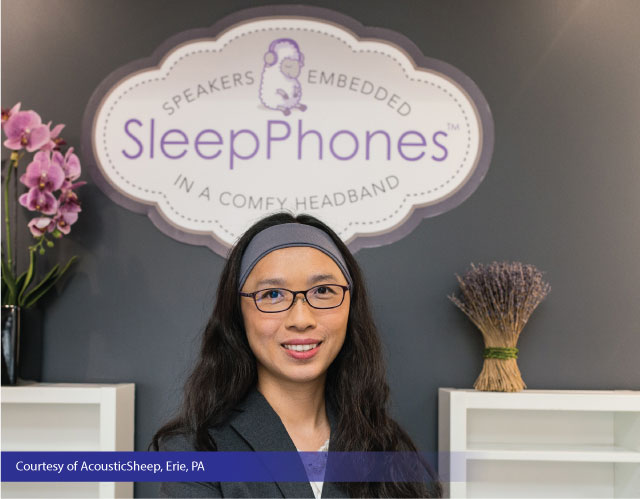 Par Avion
After working as an independent contractor for 25 years, Monique Taillieu started Par Avion, an aftermarket aerospace supplier to the worldwide aviation market. The company specializes in supplying consumable spare parts for Airbus and Boeing planes. Since more than half of Par Avion's total sales are export-related, Taillieu has worked with EXIM on an export credit insurance policy to mitigate the risk of nonpayment from foreign buyers in France and Turkey as well as offer them open account credit terms.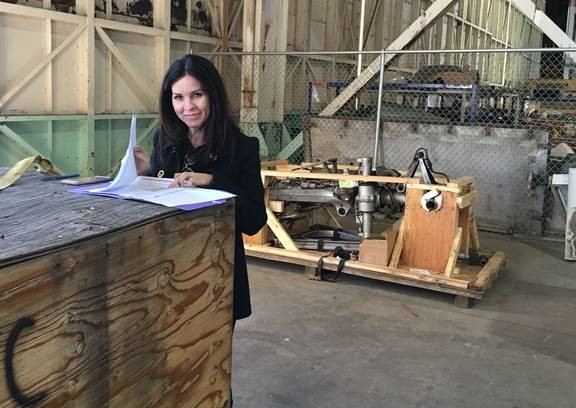 This month take a moment to recognize the amazing women who have made a difference in our world. EXIM is happy to celebrate and honor women of the past, present, and future. If you are a woman entrepreneur looking to expand your business, find out how EXIM can help you grow your sales and protect your foreign accounts receivable.